Sponsor a Brick for the Walk of Fame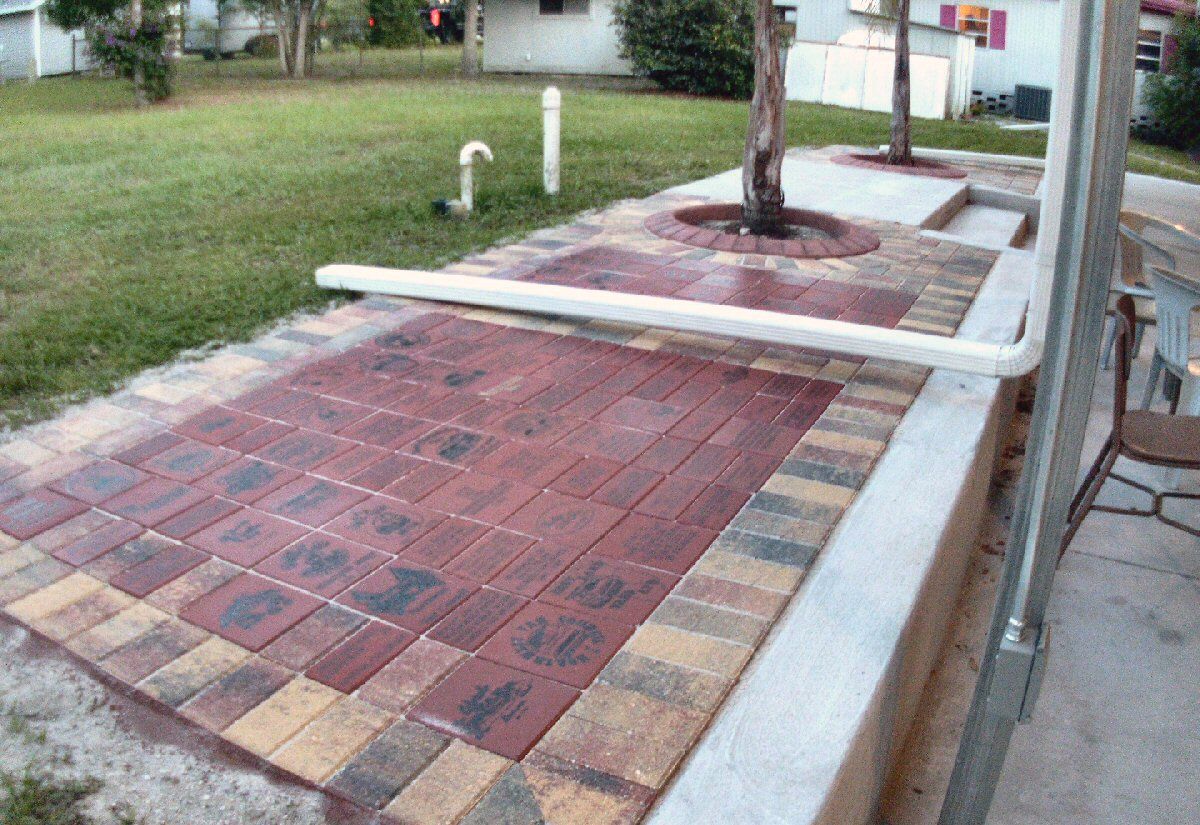 Sponsor your own personalized brick in the Museum Wall of Fame.  Your Van Club can also have it's own brick displayed for all to see.  Honor Vanners who have passed on with their own commemorative brick.  Logo's can be included.
Brick Pricing:
4"x8" bricks are $150. - text only.  (Four lines of text - 18 character/spaces limit)
8"x8" bricks are $200. - text only.  (Eight lines of text - 18 characters/spaces limit)
8"x8" bricks with logo or artwork are $300. - no limit on text within space limits.  Artwork must be submitted through Museum of Vanning director which will be facilitated after you submit your request.
Ordering Your Brick:
To order your brick online, go to: https://www.bricksrus.com/order/vans/index.php
or,
"Click Here" to download a pdf Brick Order Form than can be mailed to the Museum.
IMPORTANT NOTE: Whichever way you chose to order your brick, if you are ordering an 8"x8" brick with a logo or artwork, please use the contact form below to contact us about your logo/artwork.
---
Contact the Museum about a logo or artwork for you brick